So much has happened in the last 1.5 – 2 years it's crazy! I want to write this update because I want to start blogging again and I think at this point some updates are necessary! Though it may seem like I've forgotten about Broken Clouds it has always been on my mind and I always knew I would come back to this blog someday. If you are reading this now then welcome to my new platform and blog design. I've been working on  copying over my old content and customizing the layout so there will be a few more tweaks and updates to the look in the next few months. I'm doing things in steps so it may be a month (hopefully not longer) before I have consistent new content up but I'm pretty excited for all of this!
Now on to the updates: first I moved back to Boston, went back to school, and got a job! The rest I would like to do in pictures (because let's be real that's far more fun and interesting).
So, in the last 1.5 years I…
Met this guy: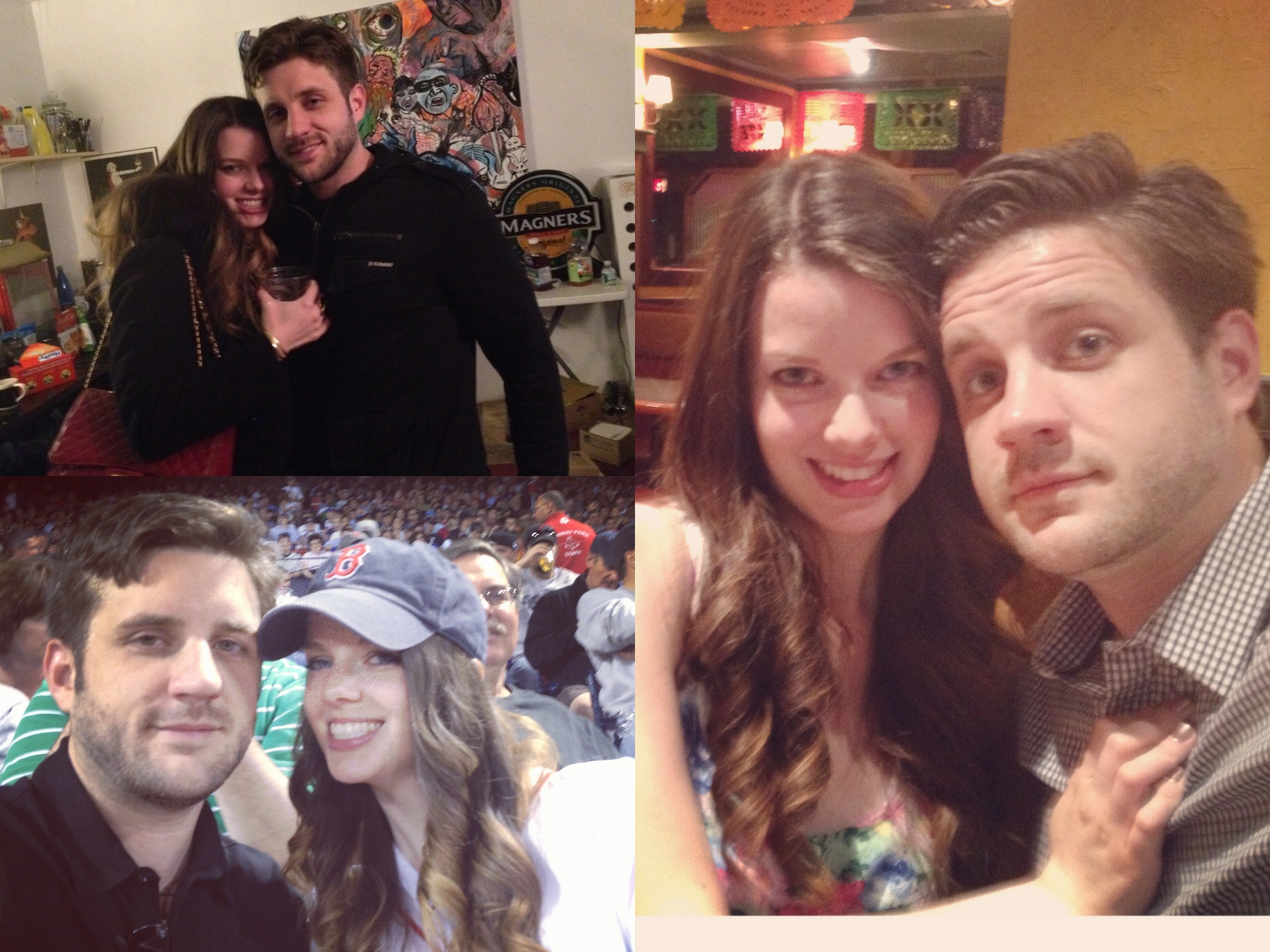 This is Doug, he's great!
Got a job working for a vintage inspired clothing company:
Some pictures of me at the office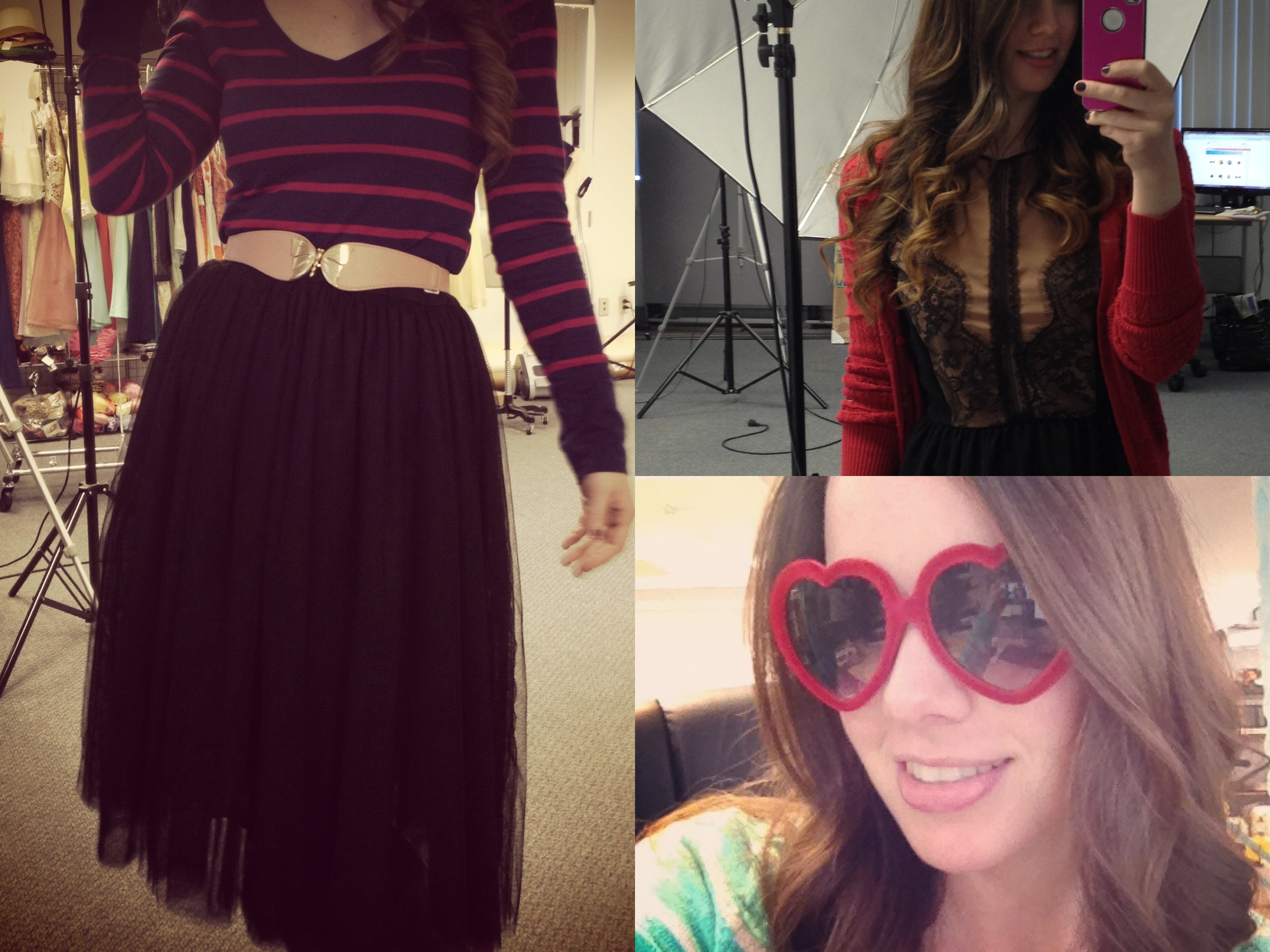 Participated in some photo shoots: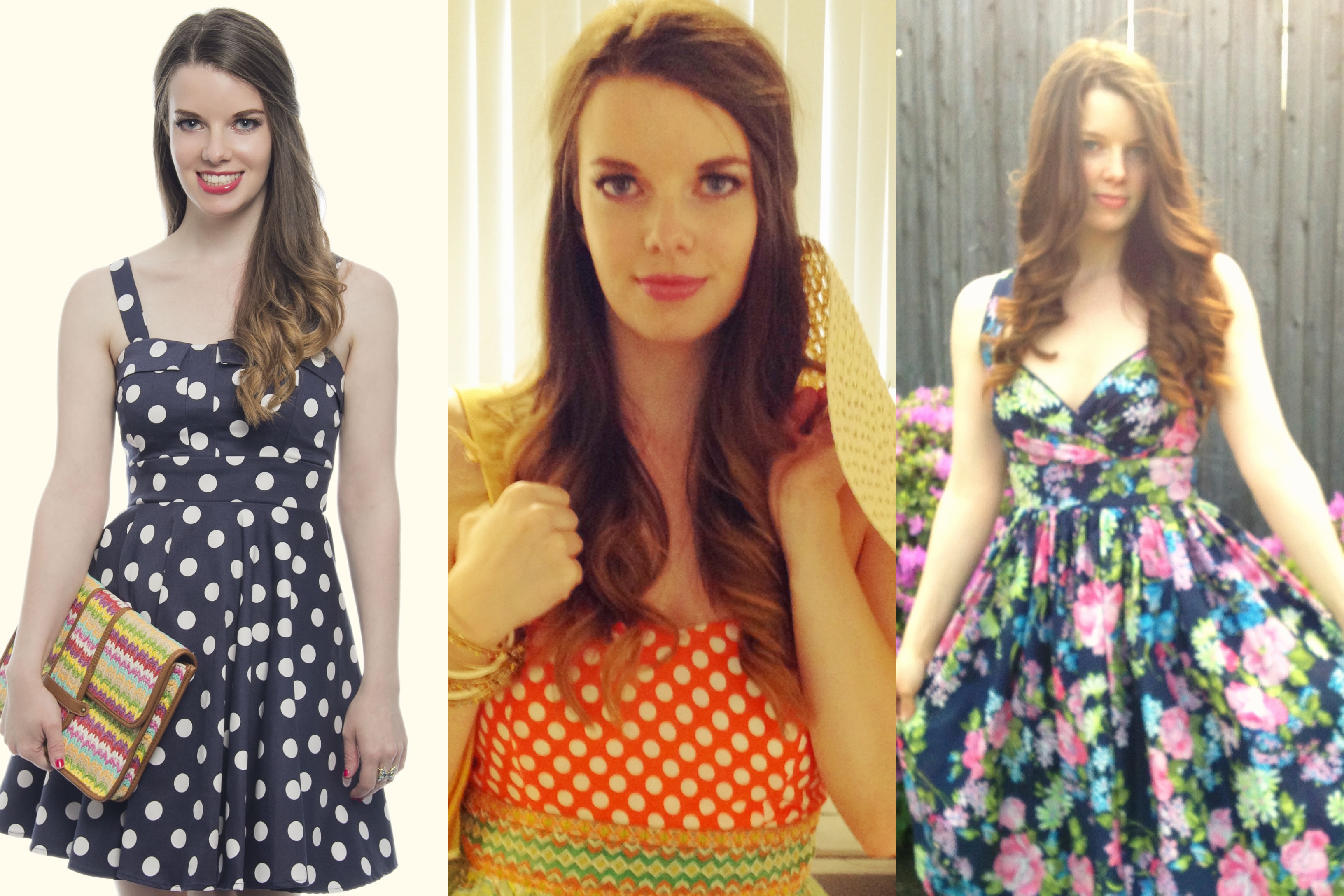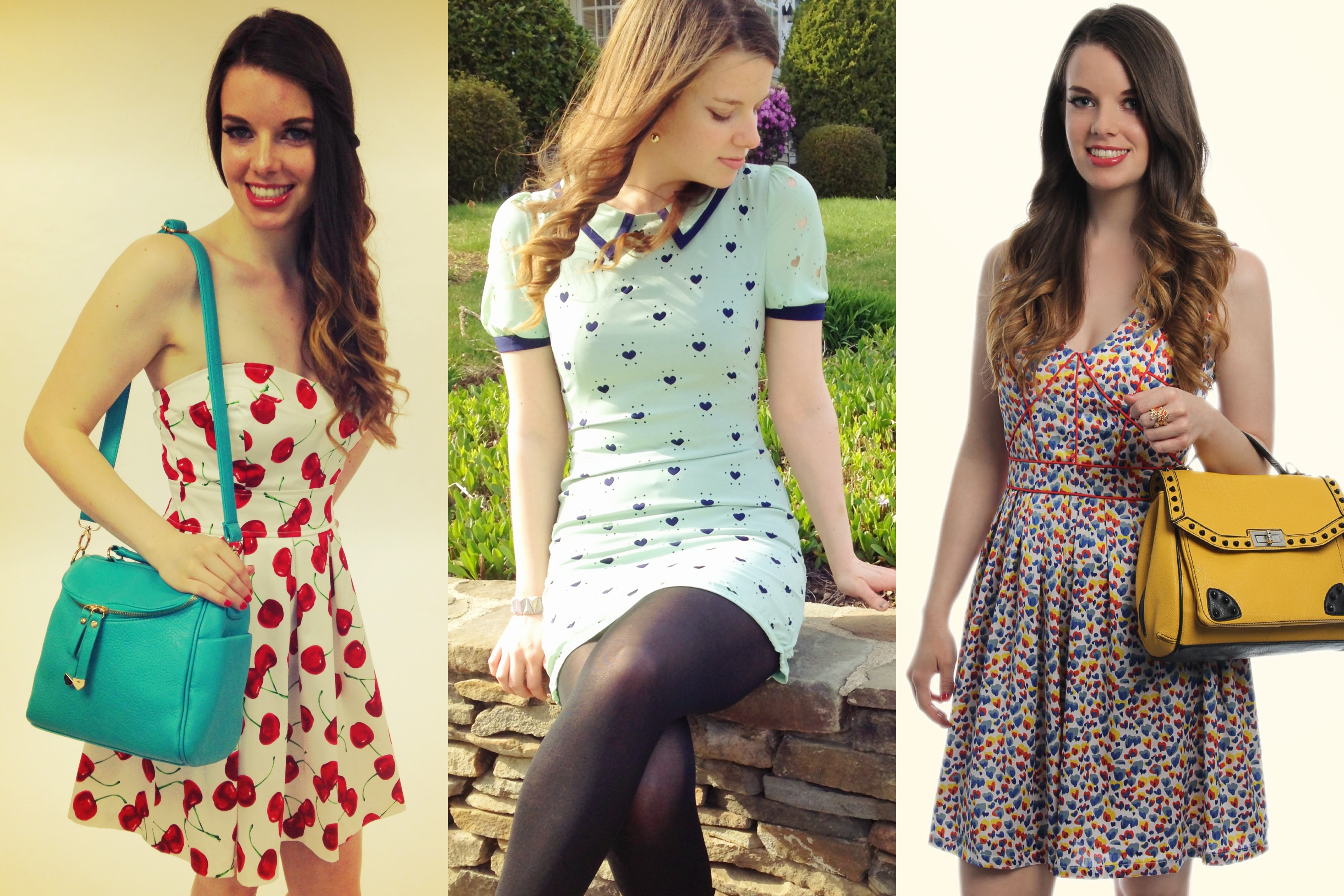 Styled a lot of outfits:
Some for work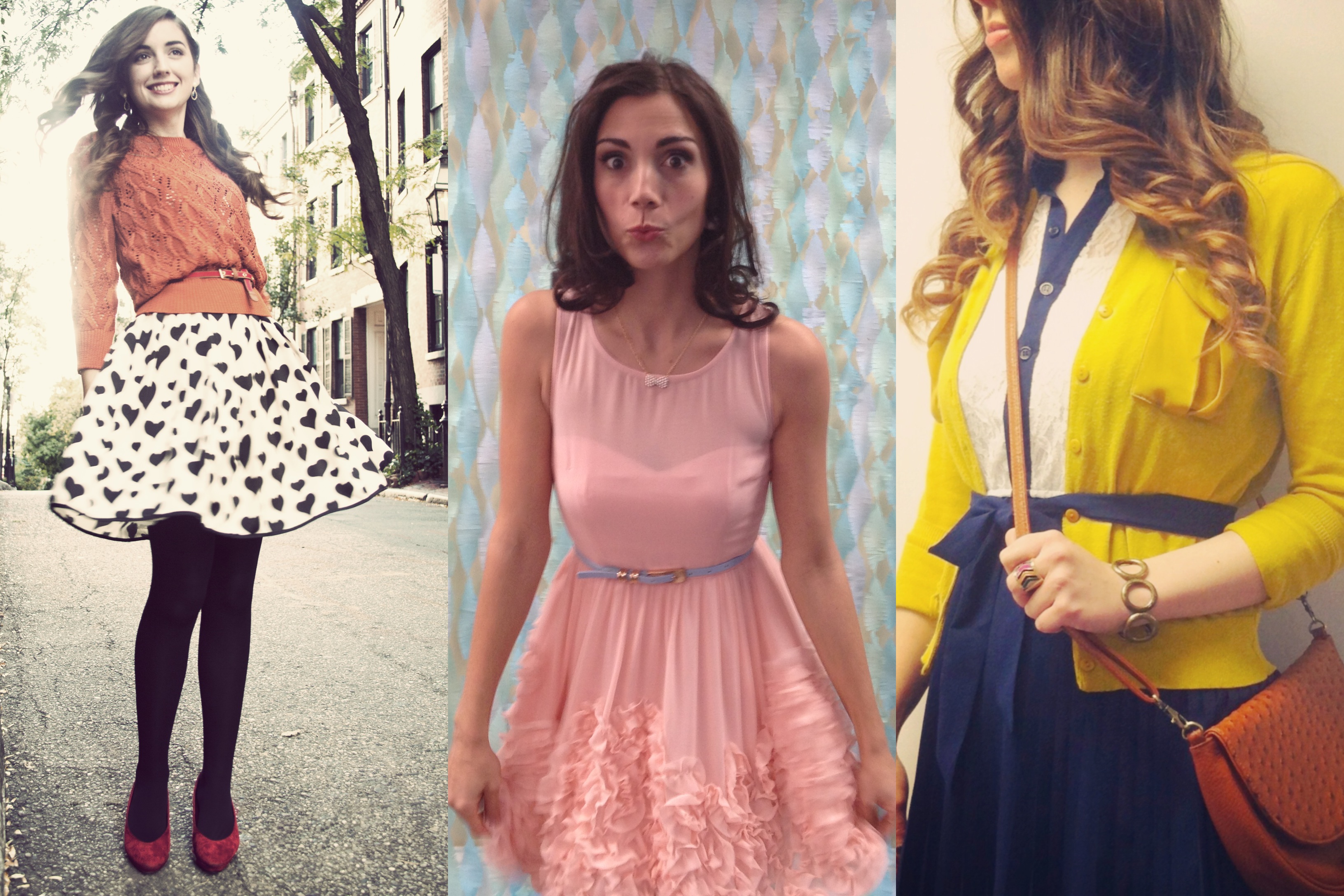 and some for myself
(which I documented through terribly blurry mirror pics)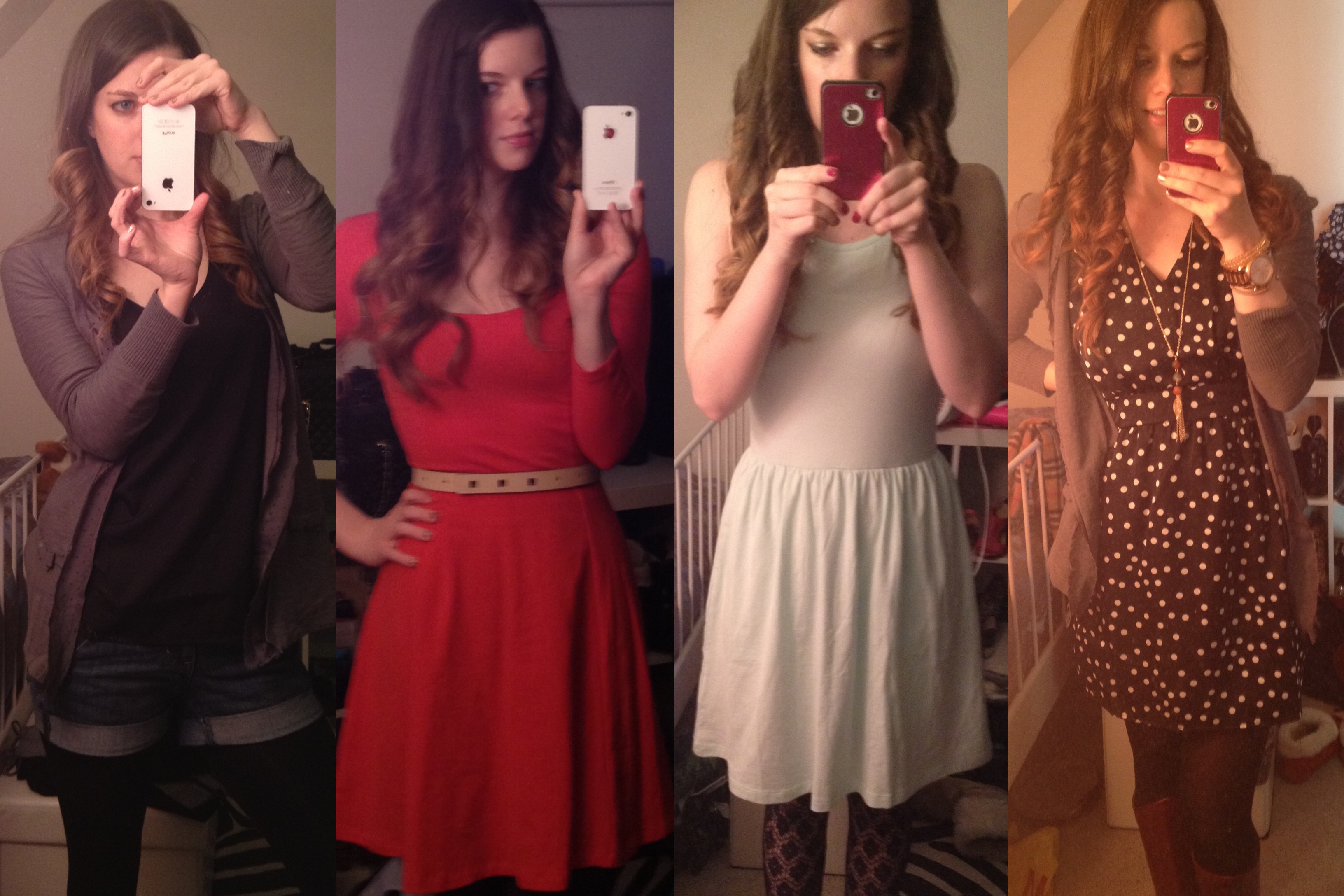 Worked on some great photo shoots & lookbooks: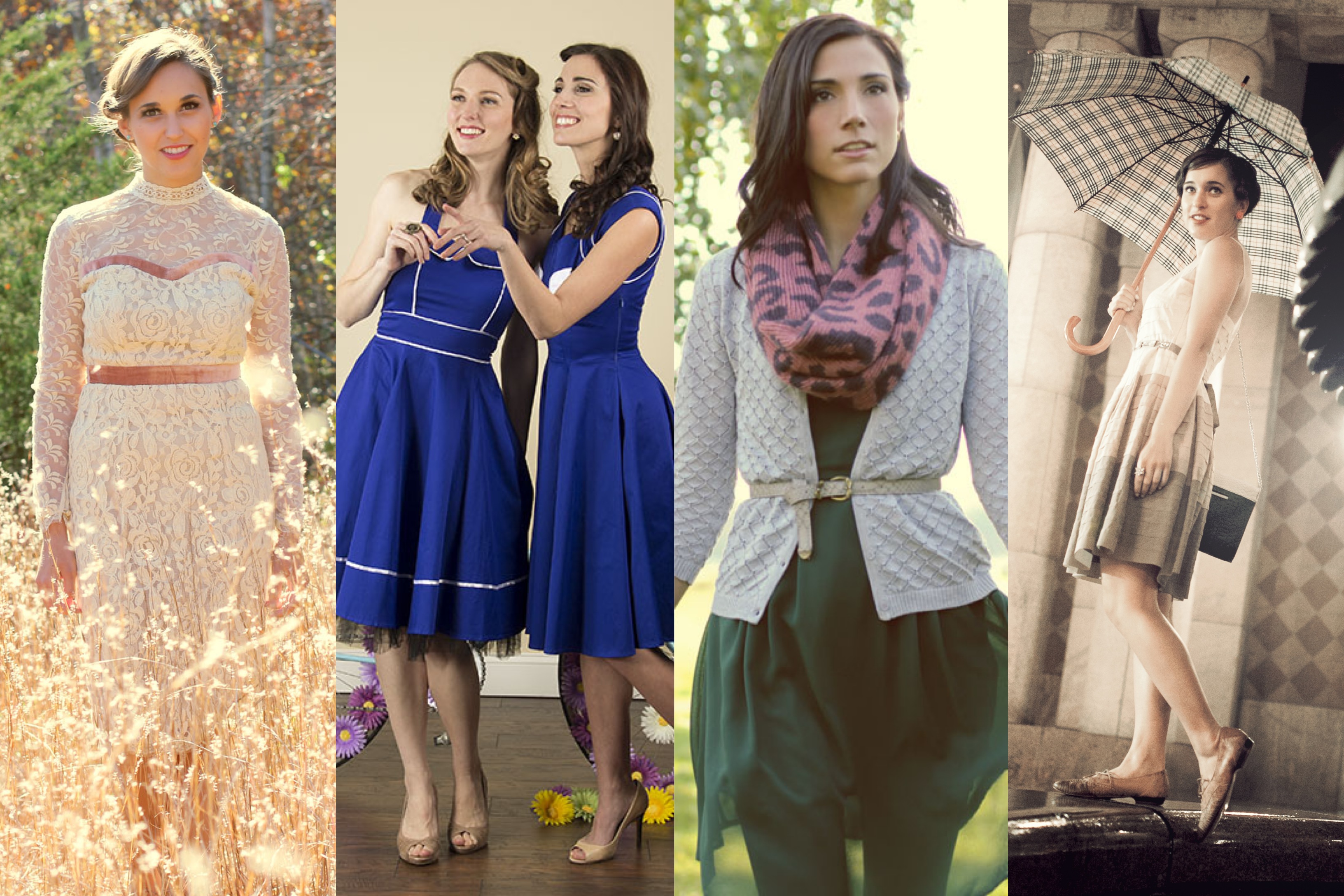 Ate/drank/instagrammed (oh hey follow me! @brokenclouds) things at many great places: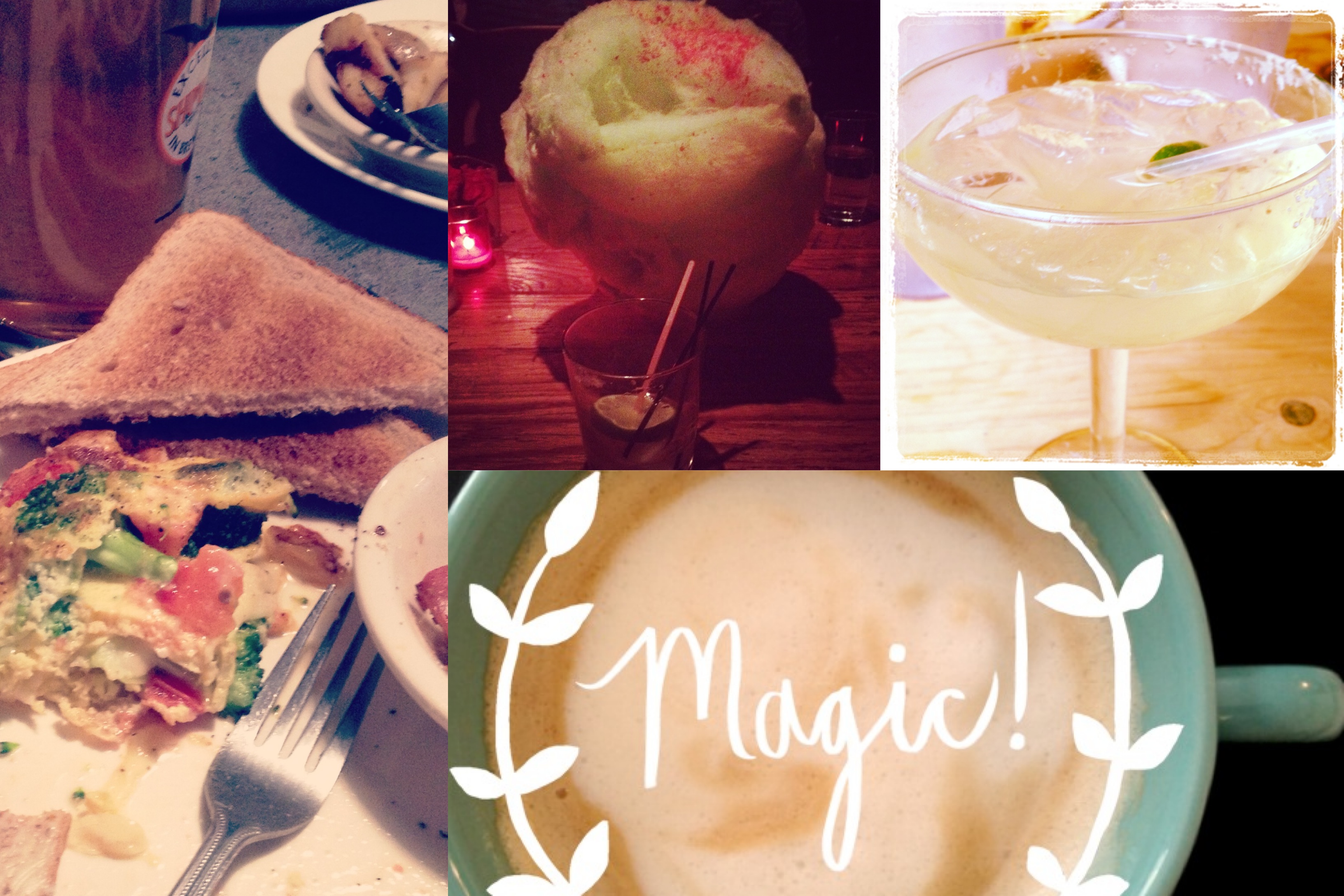 Styled a lot of clothes & accessories: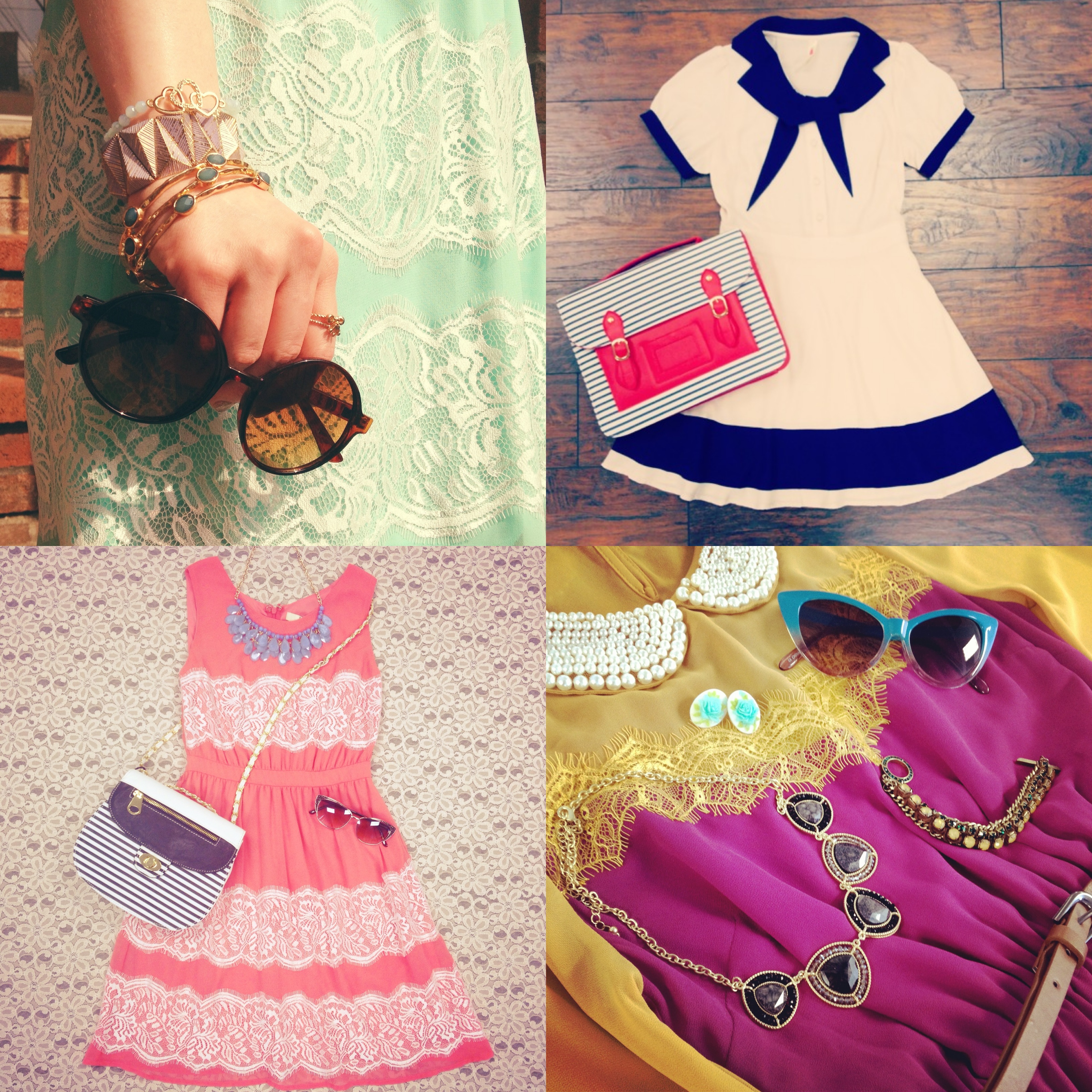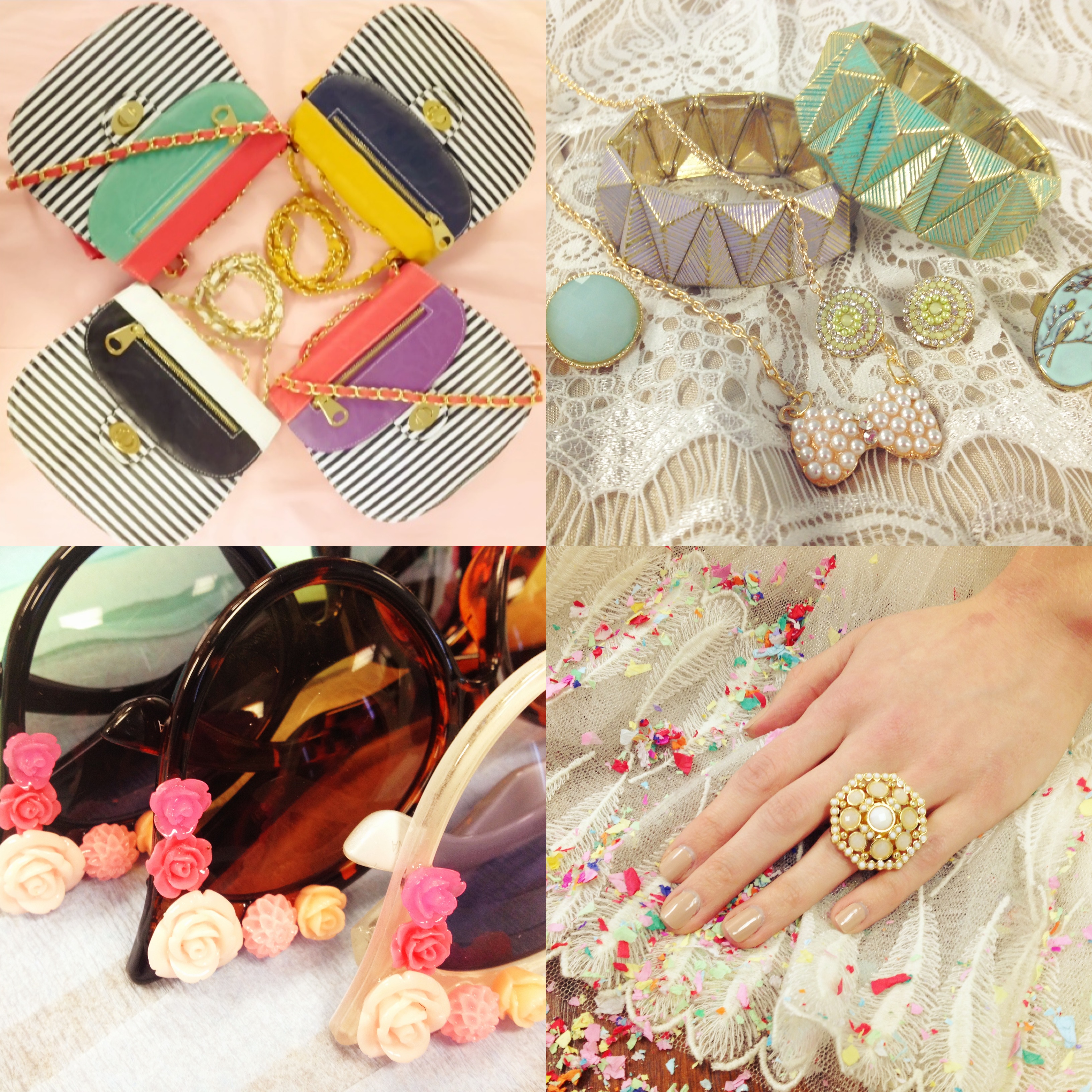 Wrote some blog posts: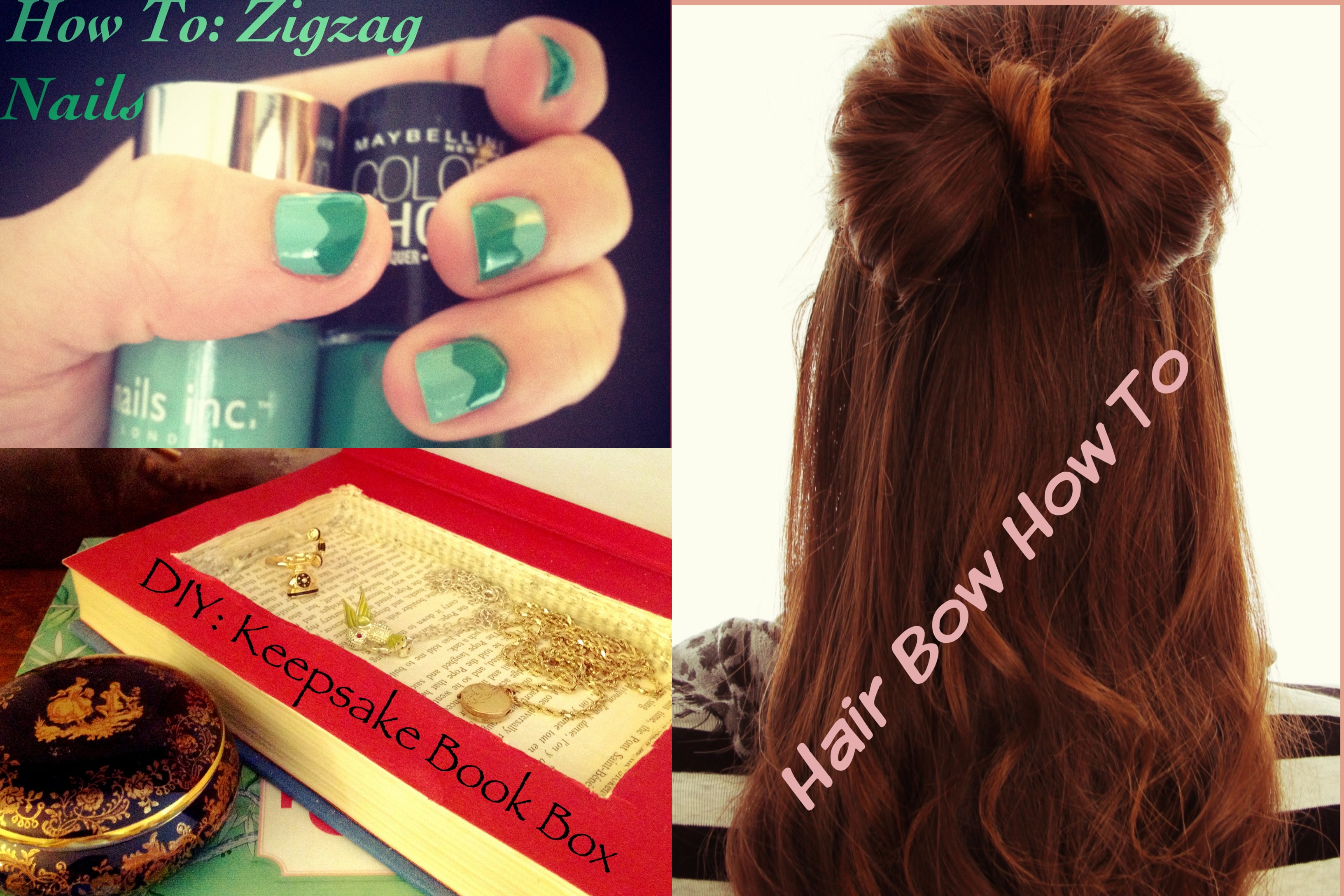 Read these here, here, & here (there are more that I might share later)
And of course my shopping addiction is still alive and well: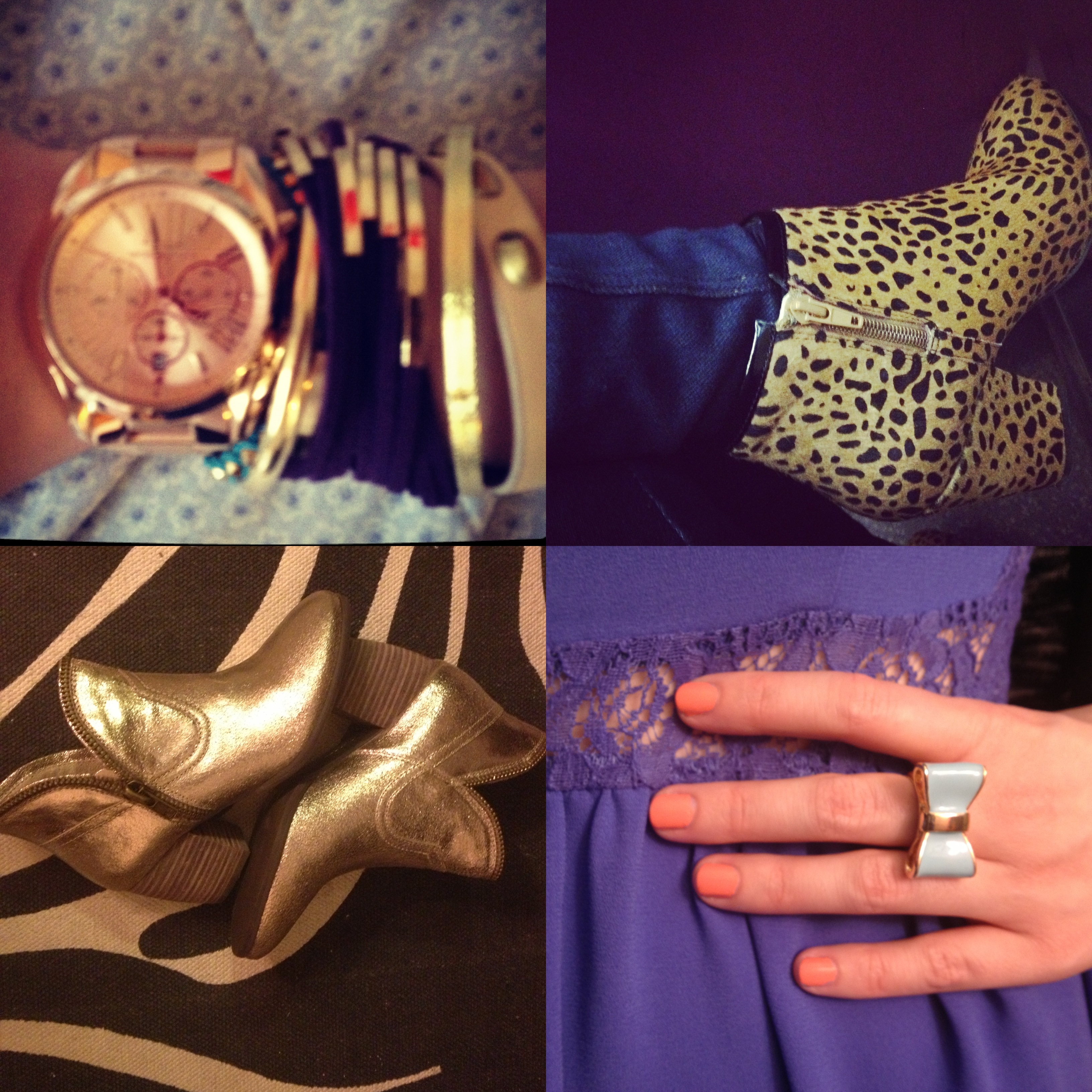 Many other things have happened but this is a pretty decent update of what my life has been like for the past few years! I look forward to sharing more in future posts.
If you care to please follow me on Pinterest, Instagram, Twitter, & Chictopia. I am obsessed with Pinterest and I pin and instagram fairly often!
It has been brought to my attention by the above mentioned guy that I look really pissed off/miserable in most of my old blog photos. At first I was like WHAT! NO I DON'T! but after going through all of them for the new site I realized this is true yikes! I think I'm a much happier & more content person now than I was a few years ago so I hope that shows through in my future posts & pictures.
I hope to have new posts to share with you in a few weeks. If anyone has any questions feel free to leave me a comment.